Cool Qi new advocates wearing the exclusive childhood fashion>
In a full-fledged childhood, there are always things to set off and decorate. It may be a fashion that follows fashion, or it may be a pair of dynamic and dynamic shoes. In short, the fun and fashion of exclusive childhood is as simple as this, and "cool." Together with the children's shoes of the "Qi" brand, enjoy the beautiful childhood of joy and fashion. On this upcoming Children's Day, as the most loyal supporter of the children, it is essential that Mom and Dad prepare a pair of "Cool" brand children's shoes for their children.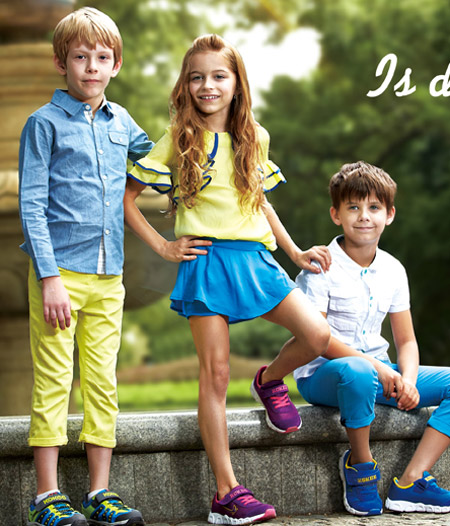 Because of concentration, it is more professional. "Cool" brand children's shoes, focusing on the design and production of children's shoes, selecting high-quality raw materials, keeping up with the trend, using fashion design concepts, designing and manufacturing high-quality, comfortable and wearable children's shoes for children, let the children wear dynamic With the new wave, wear energy and passion. Or fresh blue, or full of red, shoes of various colors, adding a bit of moisture and fashion to the child's childhood. "Cool" brand children's shoes, exclusive new ideas for children's fashion.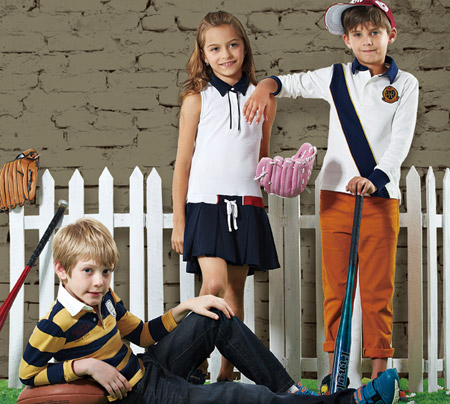 Matching a pair of "Cool" brand children's shoes for fashionable clothing will greatly enhance the children's taste. "Cool" brand children's shoes, beautiful colors, fashionable styles, and trendy fashion, without losing the personality of childhood children, make the wearer more dynamic and energetic. Good breathability and ergonomic design make the "Cool" brand children's shoes more humanized, so that children can wear comfortably and wear fashion.

>>Enter KOKEE Cool Brand Center

This backpack, simple style, easy to match colors, exquisite workmanship let every girl find their own fashion!
This backpack not only has a large capacity, but also can carry necessities in the process of outdoor attendance and travel. At the same time, the storage structure of the system also makes the utilization rate of the space inside the package fully improved. Intrepid quality + reasonable space + beautiful appearance combination, you still not enchanted?
☆ First of all, the main warehouse of the backpack is divided into two, space is very abundant, can easily accommodate some large items. The rich and reasonable interlayer design in the main warehouse makes the classification, sorting and purchasing of goods in the warehouse more systematic and convenient. Outside the main bin, a pair of extensible combination bags are arranged through the design of freely disassembled velvety stickers, so that some small but commonly used necessities can be sorted and stored separately for immediate use. The pasting range of the extended combination bag covers the whole surface of the main bin, and the pasting position can be chosen at will.
☆ In terms of performance, this backpack adopts the tough Oxford fabric material as a whole, which is very wearable. The ubiquitous elastic fasteners and adjustable fasteners at the waist allow you to freely switch the tightness according to the accommodating state of the bag body during use. Breathable sponge and wide straps on the back make it easy to carry heavy loads.
☆ Golden Monkey, with a history of 69 years of domestic goods brand, with solid manufacturing experience and strong military background endorsement, won the people's wide praise. "Wear golden monkey shoes, walk the Golden Road", carrying the common memory of several generations, is your reliable choice of shopping.


Elegance Handbags For Women,High Quality Women's Bag,Shoulder Crossbody Hand Bag,Handbags For Women

GDMK GROUP WEIHAI SHOES CO., LTD. , https://www.gdmkgroup.com