"Move freely" "St. West Cup" concerned about winning and the Master went to International Fashion Week>
Do you love fashion? How long have you been on the screen for a wide variety of fashion weeks? Then the chance is coming. November 1, St. Desi men "invites you and the Master went to the International Fashion Week" event was officially launched in major stores. Where November 1, 2012 to February 9, 2013 during the Saint-Desi men's clothing stores in the country for every full 500 yuan cash can be scratch 1 times, and so on, 1,000 yuan can scratch 2 times 1,500 yuan can be scraped 3 times. Sixty customers who scrape the "Master Style" Award will be jointly organized by the Saint-Malo Men's Wear and famous French fashion designer Danny Fale to the China International Fashion Week to be held in late March 2013 to share the design of East and West Inspired fashion feast collision. At the same time, will also visit the 798 Art District, Devon, the Forbidden City, the Great Wall, the Ming Tombs, Bird's Nest, Water Cube and other famous attractions. In addition, there will be another 1,200 "Plummet" awards, 12,000 "Elegant Heart" awards, and 60,000 "Fashion Experience" awards, all of which will receive rich gifts. Activities notarized by the notary office to ensure fair, just and open. Ms. Dai Xi'e, Deputy General Manager of Saint-Desi Men introduced that the winner of "Master's Style" Award will be invited to attend the 2013 China Fashionable Business Men's Design Contest co-sponsored by China Fashion Association and Saint-Desi Men. Forefront of fashion and fashion trends. It is reported that China Fashion Business Men's Design Competition has been successfully held two sessions, the first two events have attracted the country, including Hong Kong and Maucao, including the national outstanding costume designer to actively participate. Many popular celebrities and fashion people, have also appeared in the Golden Hall Beijing Hotel final scene. 2013 China Fashion Business Men's Design Competition theme is "dynamic". The Organizing Committee looks forward to participating players to listen to listen to the voice of the heart, pour their full enthusiasm for the design of clothing, with the design of life, with fashion to stimulate passion.

Various products of Microfiber Hair Turban & Hair Towel, providing product images and basic parameters with each Microfiber Hair Turban & Hair Towel and Microfiber Hair Cap; We are a professional Chinese manufacturer of Microfiber Hair Turban & Hair Towel, and look forward to your cooperation!

| | |
| --- | --- |
| Product Type: | Microfiber hair towel |
| Material: | Nylon / Polyester |
| Fabric Type: | Plain Weave |
| Technics: | Warp Knitting |
| Feature: | Eco-Friendly, higher water absorption |
| Color: | Blue |
| Size: | 40*40cm |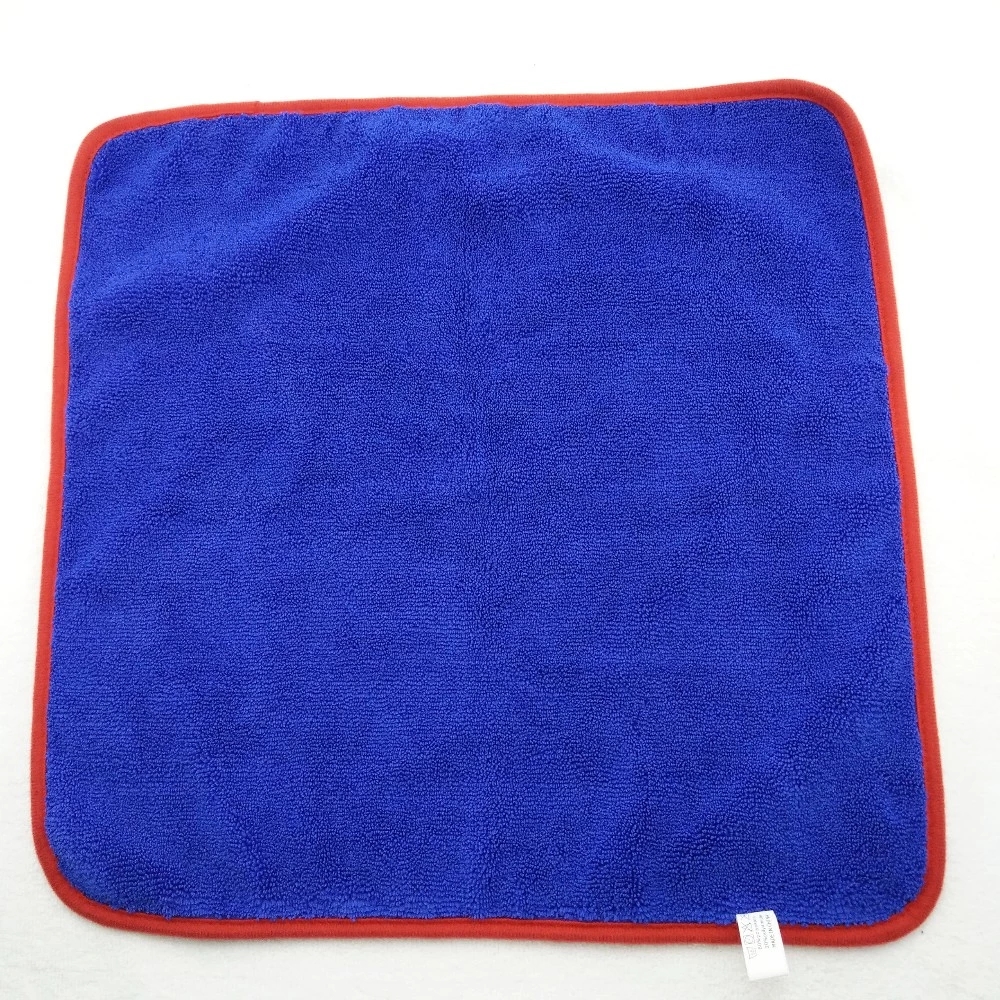 Dry Hair Towel,Dry Hair Salon Towel,Absorbent Hair Towel Cloth,Microfiber Towel for Hair Wrap

Danyang Flanders Textile Co., Ltd , https://www.flandersmicrofiber.com