Wanze Fung Fashion Group's 2011 Annual Meeting of Thanks Concluded>
Toasting and co-creating a grand ceremony to join hands to create Golden Age on March 9, 2012, jointly organized by Wanzefeng International Fashion Group and Wanzefeng Media, 2011 annual thank you meeting, also known as "Spring Fair" in Futian District, Shenzhen. Flou House was grandly held and Miss Teresa, a well-known host of Huidong TV, was the host of the event. The company's major distributors, partners, senior media from all walks of life, and all the company's employees gathered to share the event.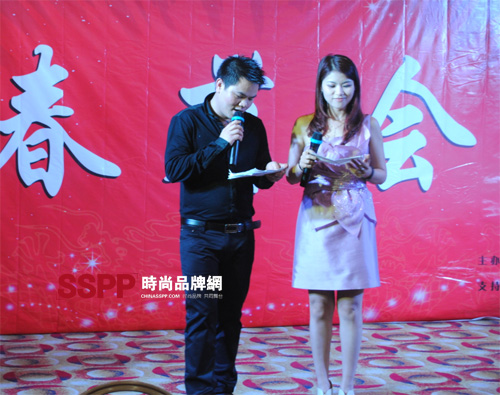 The annual meeting was a warm opening of the dance "Thanksgiving Heart" organized by all the company's original colleagues. Mr. Deng Xiaojun, the general manager of Wanzefeng International Fashion Group, made an opening congratulation and speech for the annual meeting. Deng always first worked hard in the past year. All my colleagues in the work expressed heartfelt gratitude and reviewed the 2011 annual work carefully and comprehensively summarized and established the 2012 Wanzefeng brand development plan. The fun speech won the audience Applause continued.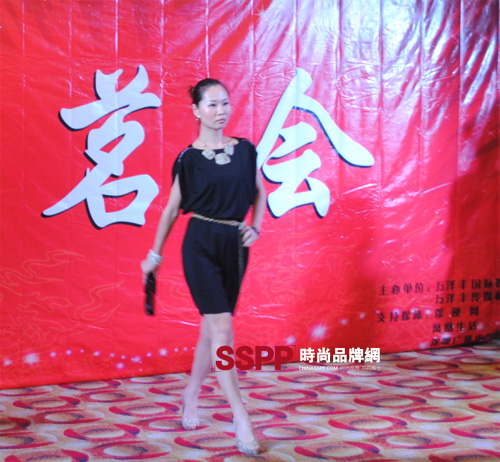 The heavy burden of this annual meeting highlighted the corporate culture of Wan Zefeng. A "2012 Good Luck Comes," sings the common blessings of all employees of Wan Zefeng and hopes that good luck will always be accompanied by good wishes and good wishes in the new year. The company's original and well-organized manuscript "Truthfulness", funny scenes, novel lines, and public praises made everyone laugh. A fresh and refined "Magnolia Love", the dance's mesmerizing; a Wanzai Feng 2012 spring and summer new products show with the careful arrangement of all employees, brought the annual event to a climax; the entire field The different forms of the annual conference program fully demonstrated the spirit of continuous innovation, dare to open up and breakthrough by Wanzefeng people. The party ended in a sign language show "Thank You".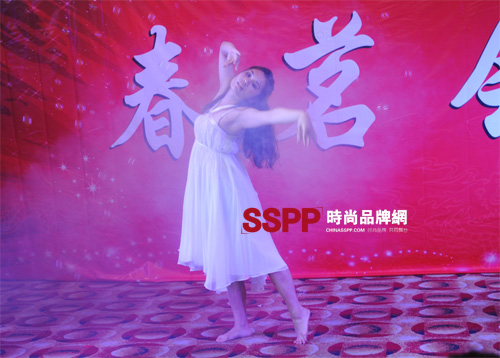 After the party was over, it also carried out a wonderful exciting game lottery session, and constantly increased the share of bonuses, screaming and screaming on the spot. Subsequently, various awards such as the annual Excellent Service Award, Outstanding Store Manager Award, Best Fashion Award, and Sales Elite Award were also presented to encourage all employees of Wanzefeng to thank Wanzefeng for their hard work in the past year. .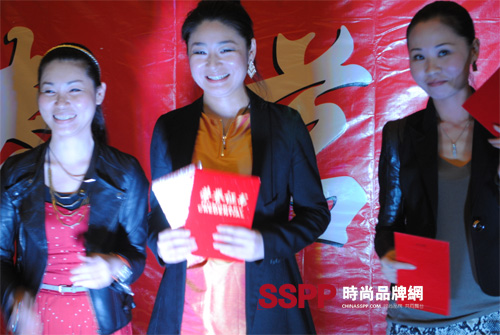 Cut the red cut red spring, Chun Gao Gao Peng do Zeng Hui; Wan Zefeng International Fashion Group thanks all the staff for their presence and support. In 2011, it has gradually gone further. In 2012, the money has come. In the face of the new year, "the old age recreates the Chiba dominance, welcomes the Spring Festival and re-drafts a magnificent chapter!" In the new year, Wanzefeng people Will closely cooperate with distributors, partners, make full use of their own advantages, expand the territory, expand the market!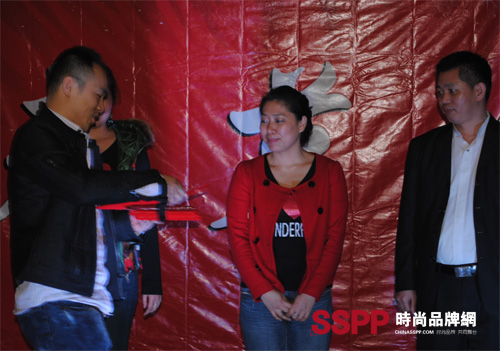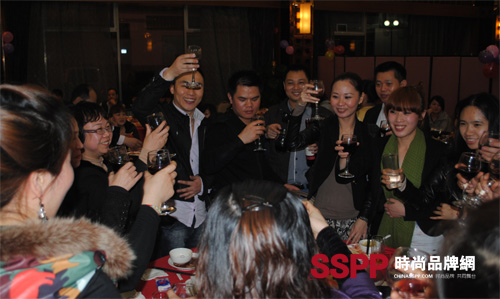 Velvet Embroidery Fabric,Metallic Yarn Embroidery Velvet Fabric,Laser Cut Embroidery Velvet Fabric,Sequins Embroidery Velvet Fabric

SHAOXING MINGHEE EMBROIDERY CO,LTD , http://www.minghee-china.com