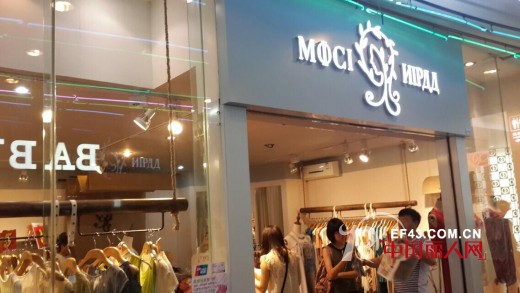 Congratulations Muziabao Zhongshan Holiday Plaza store Dragon Boat Festival on June 2 dress ope.......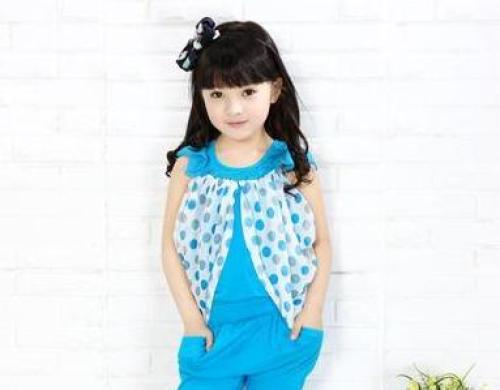 Shishi is a clothing city and has a complete textile and apparel industry chain. The children's wear industry center.......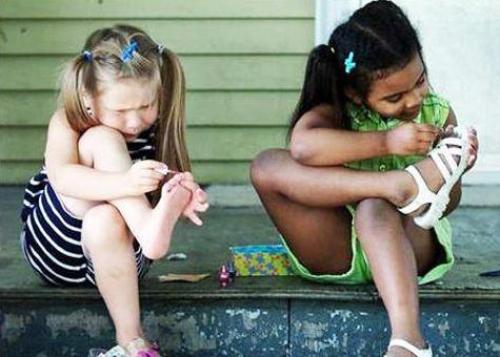 If you also have shoes smelly foot odor trouble quickly try these methods it! Time-tested Oh! If parents have a better way to r.......
The delicate and lovely girl, why is it always more attractive than the children of the same age, not because the parents have dressed up a pretty costume for her, but also who should take care of the fashion and beauty of the shoes for mom and dad. Carefully selected shoes fo.......